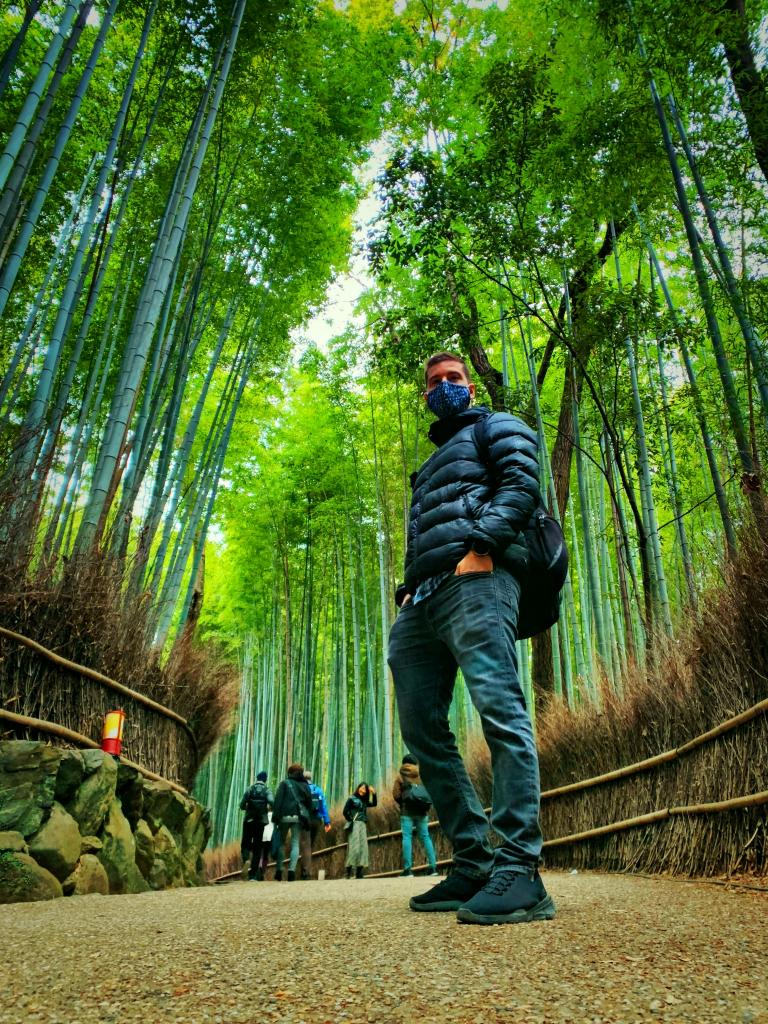 Hello there, I'm Jamieson and I am from England. I grew up in various places over the UK but the majority of my time was spent either in London or in the countryside of Norfolk.  The contrasting nature of busy city life versus a slower-paced rural life has given me lots to talk about during my Gaba lessons and often reflects the experiences of our clients, albeit with some culture differences but that also lends itself well to great discussions and teaching moments.
As for my professional life, that has also been rather varied. I have worked in customer and IT support, sales roles, as well as having my own drone business, but the standouts were probably my time at the BBC and the British Army. Clients are always keen to ask questions about my background, so that they can obtain vocabulary or understanding of UK culture in similar job roles. However, sometimes it may be simply to pick up casual lingo when discussing shared hobbies or interests.
Speaking of hobbies and interests, I like to maintain an active lifestyle. I keep fit either by running or going to the gym, as well as playing a multitude of sports. I also like the more extreme activities like rock-climbing, scuba diving, snowboarding or even skydiving.  Japan offers all these activities in spades and my list of places to visit and things to do is ever growing longer.
So far, I have managed to visit iconic locations across Japan such as Kyoto, for its historic shrines, temples, palaces and traditional wooden buildings. Hakone for its famous mountain town of hot springs resorts (onsens) and of course the area surrounding Mt Fuji for its picturesque scenery and to take that very Japanese photo of Fuji-san encompassed by cherry blossoms and a Japanese pagoda.  Getting out and experiencing Japan as much as possible has helped me to understand the culture a little better and offered many talking points for my lessons at Gaba.
These days (2021-2022) a certain global pandemic has kept my exploration plans at bay so I have decided to take on the daunting task of learning Japanese. I am enjoying the challenge and it has improved my teaching techniques also, I am beginning to see the origins of common mistakes I come across in my lessons and how to correct them.
In all, I have thoroughly enjoyed my time in Japan so far and very much looking forward to seeing where the journey takes me!
ABOUT THE AUTHOR:
Hello, I am Jamieson from the UK. I came to Japan in January of 2020 as a sponsored applicant and started teaching with Gaba within a couple of weeks of my arrival. I am loving my time here in Japan so far and can't wait to get out and about to explore more of what it has to offer. Thank you for reading my introduction!
Looking for more information?
Explore the rest of our site for more details on living in Japan and teaching with Gaba.
Gaba Approach
Learning Studios